Toddlers
We would love for your children to join us on Sunday Morning!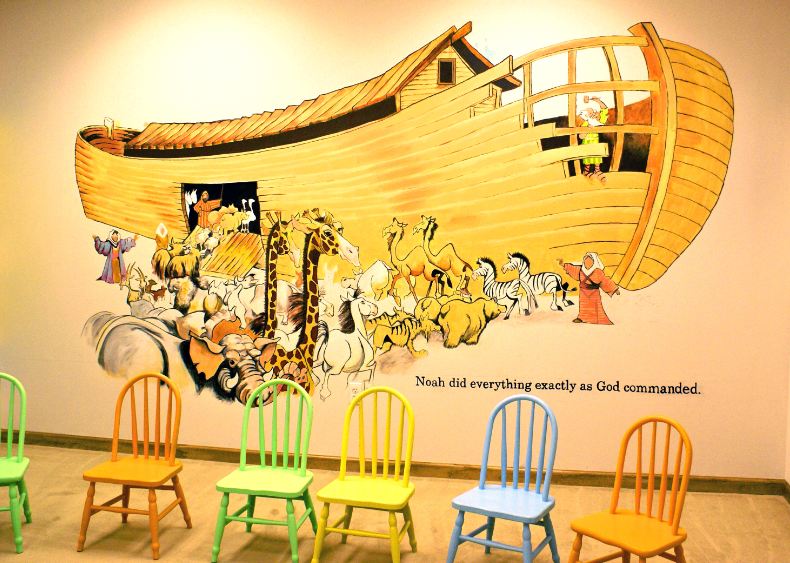 The teachers use singing, a Creation theme, and lots of toys to teach Bible class to our very youngest church members.
The colorful room is full of life and children and toys. Bright, colorful animals and toys -- enough small toys so children can each hold one for each lesson.